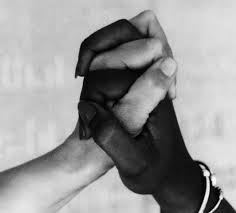 (photo from the internet)
"I find her work to be of the highest level of skill and professionalism and would recommend her without reservation to anyone seeking the benefits of massage therapy."
"Casey goes deep on so many levels! She is a deep person herself, and she brings herself to her practice. She is deeply empathic, so her touch can be feather light or penetrating, depending on the moment and my needs. She brings her physical strength to help with my deep underlying physical issues. Her touch is healing, and her experience is sure and shows every time. I feel calm on her table, relaxed, and safe knowing I am in good hands. I always feel better after seeing her, changed for the better, and I look forward to my return to her table. She has been my preferred therapist for almost three years."